Atas desakan sahabat-sahabat supaya Kak Ungku buat Facebook (FB) jadi Kak Ungku layankanlah. So masa berkumpul Raya di Batu Pahat baru-baru ni, Kak Ungku mintak tolong my niece Nuha@FB Guru untuk ajar serba sedikit tentang FB, tq dear.... Sekarang ni dah tambah satu lagi rutin baru..... updating my FB lah pulak.

Yang bestnya FB ni dapat jejak kasih@jejak kasut kawan-kawan lama, sahabat-sahabat masa belajar kat IIU dulu & zaman sekolah, childhood friends, musuh2 ketat, saudara mara, kaum kerabat Johor-Riau-Lingga dll.

Yang x bestnya kalau 'boss besar' bising2 & komplain..."haii kalau dah asyik mengadap your blogs and now ni FB...jangan I x makan dan lupa kat students you sudahlah ...."
Sendiri mahu fikir.....Jadi sebelum berblogging & updating FB, Kak Ungku kenalah pastikan tanggungjawab lain yang lebih penting didahulukan dan diselesaikan terlebih dulu. Pandai2lah nak ambik hati big boss kan?








My classes are normally on weekdays Tuesday - Thursday (2.00pm - 6.00pm) and weekends Sat & Sun (9.00am - 6.00pm). Soooo sambil menyelam, minum air lah...hehe. Working on our own...our time is more flexible.

Yang bestnya I dapat jejak kasih some of my buddies masa kat IIU...yang hampir 20 tahun tak jumpa!

To name a few: My former course mates Jamilah Basri dah kat Dubai sekarang, Norazinah Yaakob (a great cook), Norhalizan Harun (yang sentiasa serious aje), Rahaiyu Sanusi dan yang paling terkujat giler macam mati hidup semula....my buddy Zakiyah Zakaria (gambar belum dpt download lagi) and Norzita Ismail (Wani) - susah sangat nak beri latest gambar.


...my batch our
DPP Noorin Badaruddin
(kekasih awal & akhir Noorin tetap
Syed Tahir
),
Shamsulkahar
(always remember your nickname as Kuntum),
Salimah Masud
(cukup sinonim dengan selendang alesya& tudung safianya),
Mohd Khair
and my brother
Badrulhisam Hussain
(yang selalu perasan handsome dgn kumis nipisnya yang sentiasa bertrim...ahaks).

My seniors from left:
Nublan Zaki, DPP Shamsul Sulaiman and Bro Zulkifli Mohd.
and my very long time childhood buddy,buddy always................
AFIZA ABD AZIZ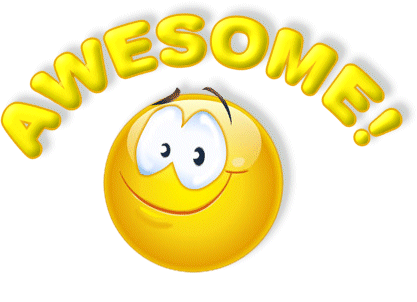 Afiza & hubby Wan Zul
Well buddy, I'm still waiting for your photos....try to write something (special entry) about our down memory lane childhood's life. Any news from Suzaini?
I hope I'll be connecting with more buddies and new friends through....